Services
Web design
UI / UX
Website Build
Keyword Research
On-site Optimisation
Off-site Optimisation
Server setup
SSL
Deliverables
Legal & Support Pages
GDPR & Privacy Centre
Keyword Targeted Posts
Illustrations
Icons
Styleguide
WordPress Build
Other
SEO
Analytics
Social Media
Server Security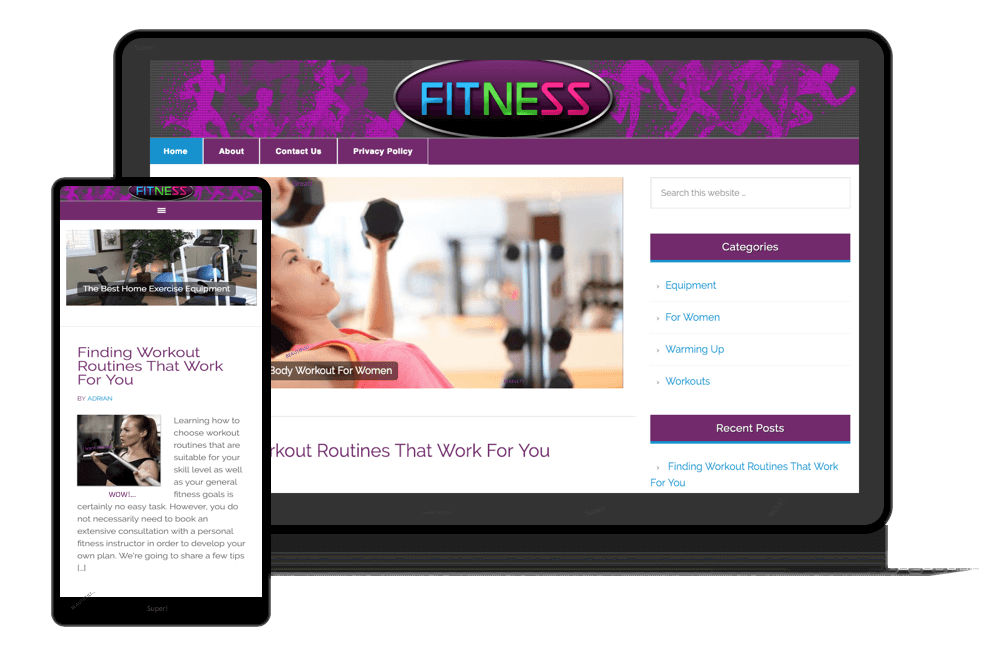 Challenge
One challenge was to find the right and related keywords to create the architecture for the website. For this kind of websites, the keyword research is happening way before the structure or design starting. Each page is targeting one keyword only in order to maximise the results in search engines, and every keyword is carefully chosen according to certain criteria such as synonymity with the main keyword, relationship, number of search results, number of hits, appearance and many more.
Another challenge was to find a colour palette: not too obvious but still engaging in the same time, also must be a good fit for the pursued theme. I also had to decide if presentation could benefit from using a slider on the first page and not distracting visitors attention, while still being able to drive them to the desired pages or posts.
Solution
I used a combination of Google Keyword Planner and other keyword research and ranking indicators such as Moz Bar or Uber Suggest to only name a couple. Keyword research was one of the very first steps to decide the website structure. After carefully selecting the keywords, I decided the main and secondary keywords, and penciled the initial site structure and internal linking. For these websites, internal linking is also very important, and these links are also chosen based on the keyword research results. 
While I chose neutral but still live colours, I decided to use a slider with links to every post. This way, i made posts available from the above the fold section, in addition to the sidebar and the bottom section.
The website is still on the first page on Google for the desired keywords and still performing well.